I'm sharing reviews from some of my awesome clients because I think it really helps potential clients who don't know me personally to hear what others have had to say about their experience in working with me.  I know that you are taking a leap of faith in choosing your photographer, whoever that may be.  I hope that this helps provide you some reassurance that I will take great care of you and your little one(s) and you will wind up with images you love.  🙂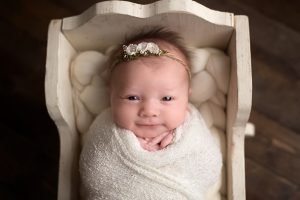 Ashley Sprague (January 2018)
I can't say enough good things about our experience with Laura. She has photographed both my children as newborns and I wouldn't consider anyone else because she is JUST THAT GOOD! She goes above and beyond to ensure that each shot is perfect and the pictures she has taken are some of my most cherished. She is a pleasure to work with and I will be using her for my family photos in the future!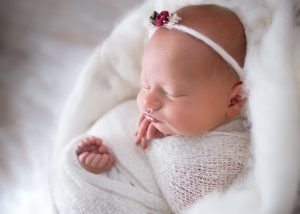 Julia Koch (January 2018)
Laura took our newborn pictures when our daughter was just 5 days old. I was a big apprehensive being a new mom and all but Laura was amazing! She prepped us for the photo shoot and had some great suggestions to make sure our little one would sleep through the session. The photo shoot was great and Laura was amazing with our daughter. We couldn't have wished for better pictures! We will definitely be going back for family pictures in the future! Thank you Laura!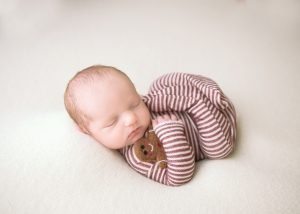 Lyndsey Oxford (January 2018)
We absolutely loved working with Laura on our son's newborn photo session! She made the whole session very relaxed and was amazing with our son and us feeling comfortable. Highly recommend her!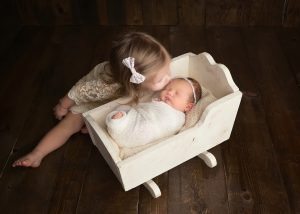 Kori Holmes (January 2018)
Laura is so wonderful with newborns and kids in general she had our two year old smiling and laughing. Her work is absolutely beautiful and she is a delight.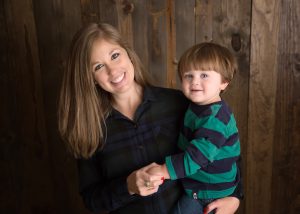 Erin Baber (January 2018)
We initially found Laura after moving to the area and needing newborn photos. We've since used her again for family photos. The pictures on her website are what you can expect of the quality you'll receive. Not only does she deliver a great product, but Laura is such a pleasure to work with as well. We'll be using her again in the future!!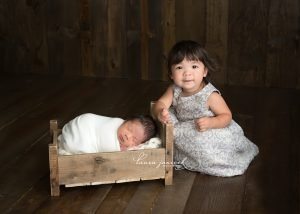 Jamie Krieger (December 2017)
We loved our experience with Laura. She was very professional and patient during the photoshoot. Our baby was very comfortable during the experience which put us all at ease. The pictures came out GREAT!! I did a lot of research looking for the perfect photographer for our baby and Laura met and exceeded all of my expectations! I can't recommend her enough! Update: Had our second baby and we of course did another photoshoot with Laura. The photos came out amazing as always! Thank you so much!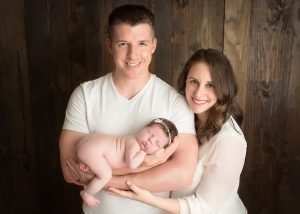 Jamie Bodkin (December 2017)
Loved, loved, loved working with Laura! We had her shoot our newborn photos and they seriously looked magazine worthy. She was a pleasure to work with and was so great with our newborn, very patient and calm. The studio itself was clean, warm and cozy and she had a variety of backdrops and props for us to use in the photos. We will cherish these pictures forever and will definitely be using Laura in the future for milestone and family photos!!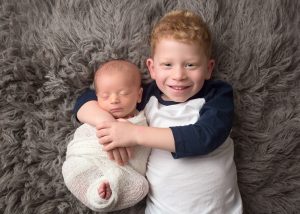 Heather Francis (December 2017)
Laura was amazing to work with! Our son was a light sleeper during those first few weeks of being a newborn and my husband & I were worried that our son would be awake the entire session. But Laura worked her magic & was able to capture beautiful photographs of our baby that we will always cherish. I highly recommend Laura!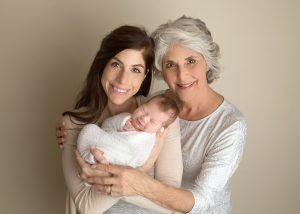 Dana Bonaminio (December 2017)
Laura was excellent with our newborn! It's a lot to trust someone with your baby – wrapping her so gently – she's a true natural and baby whisperer! We loved watching Laura work and the photos she took of our baby are priceless! We adore them!!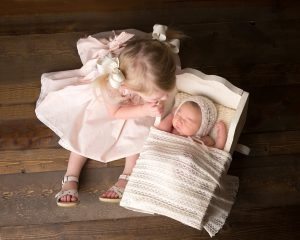 Ruthie McClary ( November 2017)
We have used Laura for newborn photos twice, first year photos and family shots and could not say enough good things about her. Our pictures are everything I could have ever wanted and more. Laura was so patient and took so much time making sure she got the poses that mattered to me the most when my newborn was fussy. She truly is so talented with newborns but also has the ability to capture pictures I never thought possible with my toddler and our whole family! She is very easy going and makes you feel at ease which is nice because I always get a little stressed out before family pictures! She is also great with my teenage son who hates to get his picture taken. We love Laura and are so grateful for the wonderful memories she has captured for our family over the past 2 1/2 years!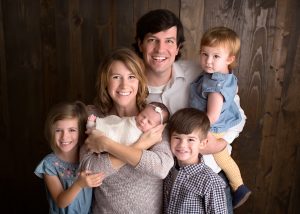 Becky Rossetti (November 2017)
This was our first experience having professional photos taken (of our fourth and last baby) and it was such an enjoyable experience, I wish I'd done it from baby #1. Laura is so down to earth, funny, and relatable. You can tell she loves her work and wants you to enjoy the whole process. She really knows what she's doing; from lighting to props to baby positioning, it's obvious she's a true professional. I trusted my angel (who also happened to be a preemie) was in very capable and caring hands. As a mother of four herself, she also knows how to communicate with siblings and she was able to get that coveted family shot where everyone is smiling and looks happy to be in the picture. Thank you so much for capturing such a precious moment for our family!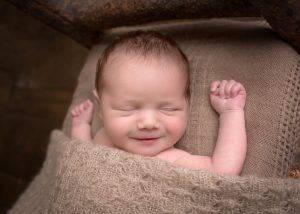 Trisha Mullenix (November 2017)
Laura is amazing! We could not have asked for a better photographer to capture the sweet moments between our daughter and her new brother! We will definitely use her in the future!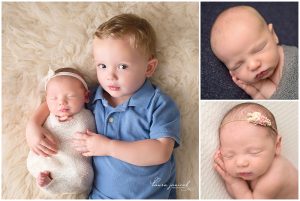 Mandy Leonard (October 2017)
Laura is fantastic!!! We have gone to her for newborn and 1st year pictures for our son and just recently again for our newborn daughter. She is so professional and has such talent with capturing the most precious and dear moments of our babies and family. She pays such close attention to detail in each picture and is dedicated towards ensuring the highest quality sessions. Laura is the best!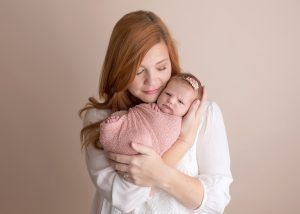 Melissa Young (October 2017)
Wonderful experience! As a new mom it can be scary trusting someone with your newborn. Laura made the experience so easy and comfortable and the pictures captured it! Highly recommend her for your any of your family photos.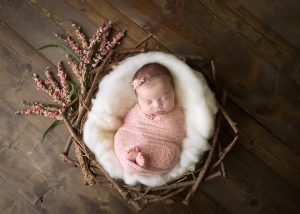 Olivia Spiro ( October 2017)
I was amazed by the professionalism, talent and care that Laura put into our photoshoot. She did an incredible job using her expertise and incorporating my ideas and family heirlooms into the photoshoot. We couldn't be happier with the beautiful pictures we ended up with! I would HIGHLY recommend her.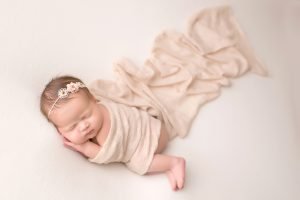 Melissa Campbell (October 2017)
Laura did an outstanding job with our newborn photos! It was an enjoyable experience at her beautiful studio, and we were even able to relax while she worked with our baby. Her style is flawless. Highly recommended! Worth every penny!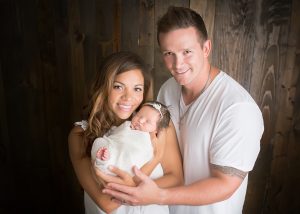 Audrey Griffith (September 2017)
Laura is a very gifted photographer and she captured the beauty, preciousness, and simplicity of a newborn. My husband and I called her the baby whisperer because she is able to make your baby so calm and that ultimately allows her to capture the best pictures. I highly recommend Laura and would go back ASAP.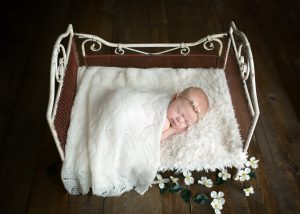 Jennifer Stem (September 2017)
Laura did an amazing job, and our pictures were perfect. During the session, she handled our newborn with such care and was so patient. She has everything ready during the session….from the heater to keep the room warm for your baby to the white noise machine…plus she just has a special gift with how she handles newborns.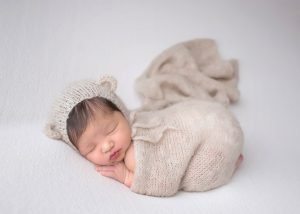 Erin Harris (August 2017)
Laura does an absolutely amazing job! She has done newborn photos for our now toddler and latest addition, and I can't say enough! We have loved the results from both sessions. She's patient, takes her time, and knows exactly how to calm a baby! The moments she captures are absolutely perfect and I absolutely recommend her.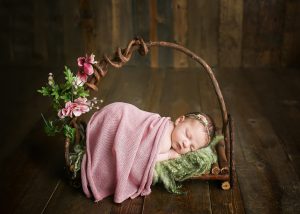 Michelle Murry (August 2017)
Laura was able to calm a newborn who was having a very cranky day and get beautiful pictures. She is a baby whisperer! Every picture is precious. We will definitely be using her for more baby milestone sessions!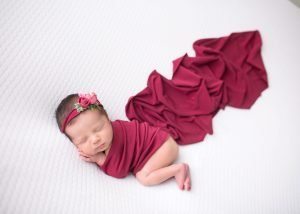 Mary Buchman (July 2017)
She is very kind and willing to work with you. Quick to respond to any question. And we will cherish the photos forever. She also was fantastic with my newborn.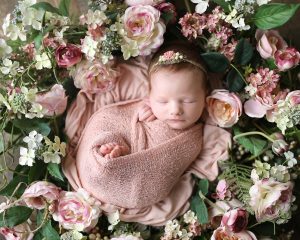 Jamie Weinar (July 2017)
Laura was so great to work with. She was excellent with our newborn and we couldn't be happier with the photos that she took.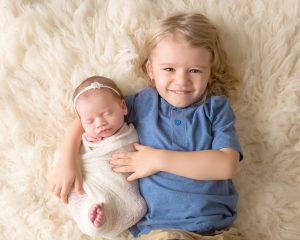 Kelly Meyers (July 2017)
Laura has taken our family pictures for 3 years. She always has thoughtful ideas and can get my son to smile no matter what kind of mood he is in! She works really hard to make sure she gets the perfect pictures! We are lucky we found her!!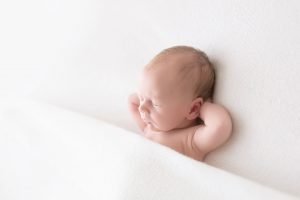 Adam Waldrup (June 2017)
Laura took beautiful photos the we will cherish forever. She was very patient and loving with out newborn. She will forever take our family photos. Highly recommended.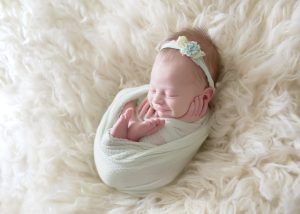 Debbie Leger (July 2017) 
We were so impressed with both the level of service as well as the quality of work performed by Laura. She made everything incredibly easy for our newborn photo shoot. Her studio is great and fully equipped for newborns with so many beautiful and creative props. We are so thankful for the precious images she captured of our rainbow baby!
Adrienne Nevin (June 2017)
Laura was absolutely wonderful and I loved each and every image she took of my newborn!! These pictures will be cherished for a lifetime!! She was so excellent to work with, even when my two year was acting like a two year old 🙂 Very patience, kind, and has such a talent!! Much recommended!!!!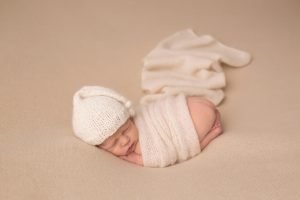 Molly Henshaw (June 2017)
Laura is fantastic! She has done numerous photos of my three boys and not only are the pictures amazing but she is so wonderful with them! I can not recommend her highly enough!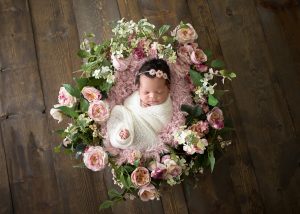 Jennifer Adeola (May 2017)
Laura is fantastic! She has done numerous photos of my three boys and not only are the pictures amazing but she is so wonderful with them! I can not recommend her highly enough!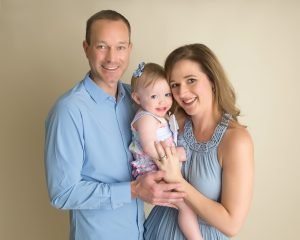 Taylor Ramsey (May 2017)
Laura was fantastic! She did our daughter's one year milestone photos. We had just moved to the Nashville area and were in search for a new photographer to capture our little one's first year. She was patient with a moving, grooving, 12 month old and captured her personality in a lot of the shots. She included the entire family and we all had a great time – especially with the cake smash 🙂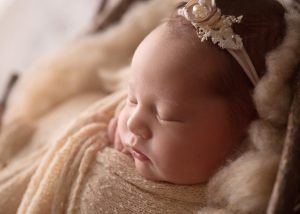 Erica Truka (April 2017) 
Laura is amazing!! She took extra time with our newborn to make sure we got some great photos. She also did an excellent job of getting some awesome pics of my toddler who at the time wanted nothing to do with getting her picture taken. She was patient and super friendly. It was a great experience and the prints turned out fantastic. We have since booked a 6 month and 12 month session and are looking forward to working with Laura again!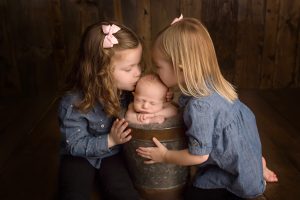 Rachel Guice (April 2017)
Laura was wonderful to work with. She was so patient with my kiddos, (4,2 and New Born). She was able to capture some super sweet sibling and family photos along with beautiful new born pics. She was flexible when working with everyone and made it a wonderful and enjoyable experience.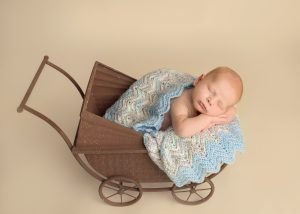 Elizabeth Lowell (March 2017) 
We had Laura do our newborn photos and they turned out amazing! It was so hard to pick what photos we liked the most. I would definitely recommend having Laura as your photographer! We hope to have her do more photos soon.
Save
Save
Save
Save
Save
Save
Save